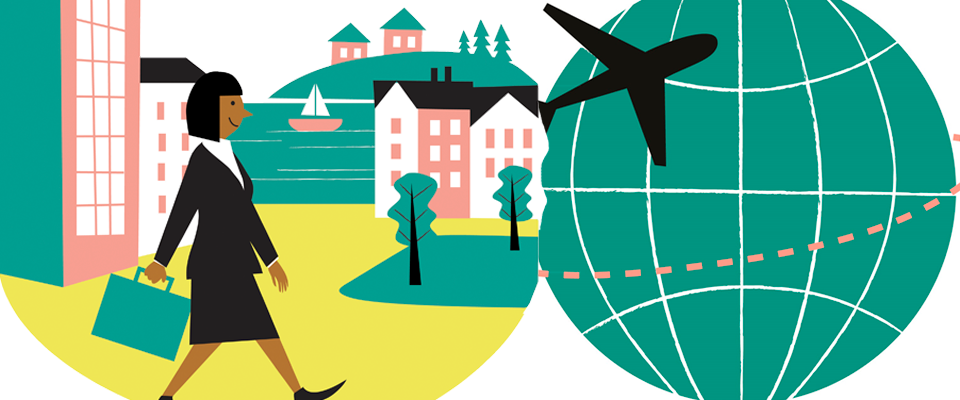 "Cyborgs, as the philosopher Donna Haraway established, are not reverent. They do not remember the cosmos."
The exhibitions are produced by UMoMA in collaboration with artists and museums around the world and they often attract international attention. UMoMA has received a Special Commendation from the European Museum of the Year, and was among the top candidates for the Swedish Museum of the Year Award as well as for the Council of Europe Museum Prize.
Become a Member and Get Exclusive Offers!
Members get access to exclusive exhibits and sales.